Welcome to the Synappx Support Centre. 
Here you can get help and support for any issues with the Sharp Synappx family of applications and services.
Select the application below to see how we can help you today.
Synappx Collaboration Hub makes it easy to start any BYOM, hybrid or in-room PC meeting.
Read more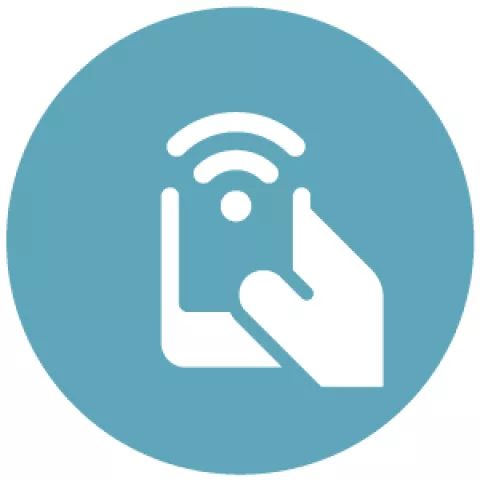 Synappx Go helps your content and information move with you throughout the workplace.
Read more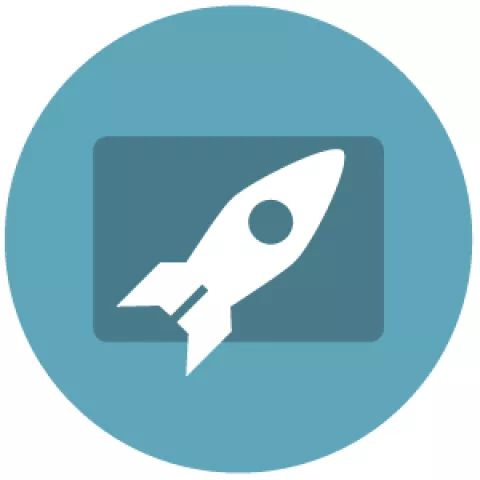 Synappx Meeting helps you start meetings on time, keeping your focus on collaboration and sharing ideas.
Read more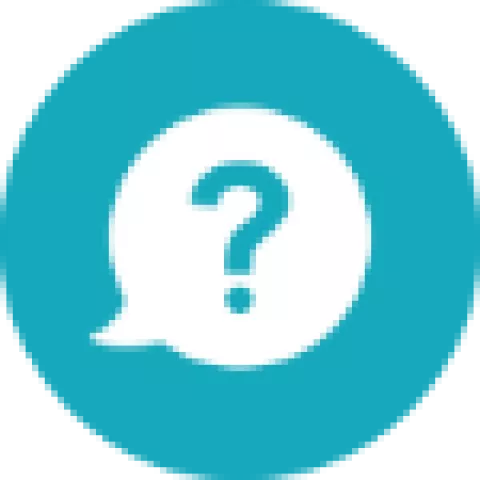 Frequently asked questions and legal notices.
Read more
Synappx Legal Notices
Privacy Policy
Terms of Use
End User License Agreement
For further help, please get in touch by sending your feedback below.